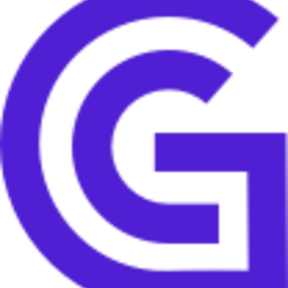 Live exhibitions and events are temporary. GYDER supplies a map of the event on a smartphone app because Google and other map sites can't.
We work with organisers to replace their paper-based programs while generating more revenue through targeted advertising. Event organisers are choosing GYDER because it is virtually off-the-shelf, can be branded and is free to use.
Event organisers work with us, their ticket holders download a free app, and then they can find out where to go, what to see and search for information like event timetables. What's more, it is all free on a smartphone.
Exhibitors also work with GYDER by using the system to encourage people to visit their stand - they can even send offers through the app.
GYDER fills an important niche that satisfies an ongoing problem for the event visitor – how to find the exhibitor or facility visitors need while generating additional revenue for organisers through advertising.
No followed people