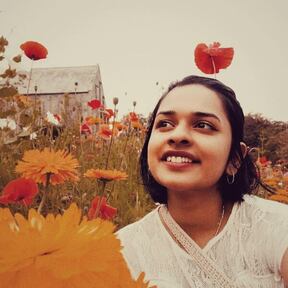 Hello!
I am an ambitious marketing student pursuing a field in digital marketing with 6 years experience working as a freelance digital marketer and content creator for a number of brands, startups and businesses. e.g XNomad, The Other Label, Aggregate Industries, Adele Dejak etc all who have praised me for my diligence and enthusiastic efforts.
I would like to develop my skillset further and dip my toes in a wide scope of marketing-based areas strengthening my knowledge whilst benefiting the clients that i work with so i hope we can collaborate!
Book me and let's get started!
No followed people