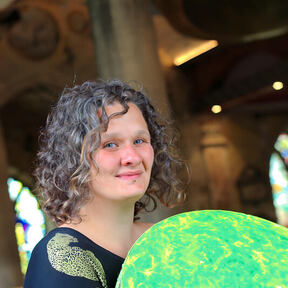 I'm a trauma informed sound therapist that curates holistic journeys that integrate mind, body, and heart.
I offer sound baths, drum journeying and conscious dance to rebalance and take away the stresses of day-to-day life.
Drumming, sound and movement have been incredibly healing for me and I love supporting people to delve into their inner worlds; to discover the wisdom that already exists within.
No followed people