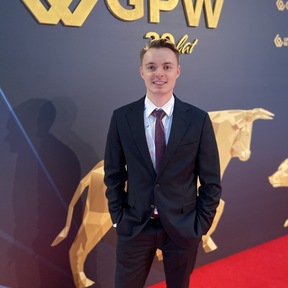 Academically:
I augmented my BSc Economics and Finance curriculum with a choice of quantitative subjects (e.g.: Applied Econometrics, Financial Derivatives and Advanced Microeconomics)
During my studies, I actively engaged myself in extracurricular activities including the role of Portfolio Manager in the Investment Society (LUUTIS), Secretary in the Consulting Society (LUUCS) and a writer for the university's financial newsletter (Leeds Finsights).
Professionally:
My interests lay at the intersection of Data Analysis (ETL, Data Modelling, Data Visualisation), Finance (with emphasis on Financial Modelling) and Management (hence taking up many leadership roles, and project-based modules).
No followed people