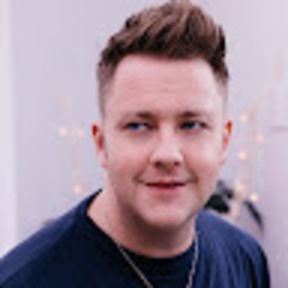 James Delin Creative is a full stack creative consultancy supporting some of the world's most exciting and innovative arts, culture and events projects.
We're looking for positive, enthusiastic partners and suppliers to assist the growth and reach of our clients and their projects.
Our consultation, advice and output has supported government ministries in the Middle East, enabled the successful recruitment of 800 visitor experience personnel for EXPO Dubai 2020 and we have elevated an excited young musician from a standing start to half a million followers and subscribers across 4 social media platforms in less than 12 months.
No followed people