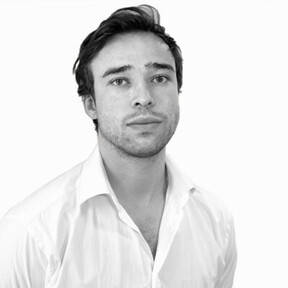 My name is Henry and I am the Co-founder of a drinks marketing called SW Studios.
I am a marketing professional with over 7 years of experience in the industry. I have a strong understanding of market trends, consumer behaviour, and the latest marketing techniques, within SAAS, FMCG, and recruitment. My passion for martech, combined with my drive for success, has allowed me to consistently exceed my goals and deliver outstanding results for my employers and clients.
I am a highly motivated and results-driven individual seeking challenging and dynamic roles, where I can utilize my skills and knowledge from previous to drive businesses to grow through the investment of paid digital.
I am passionate about:
Marketing Strategy: I have a proven track record in developing and implementing successful marketing strategies that drive brand recognition and growth.
Marketing Operations: I am well-versed in all aspects of digital marketing, including SEO, SEM, email marketing, and social media advertising.
Marketing Analytics: I use data-driven insights to make informed decisions and measure the success of marketing campaigns.
No followed people